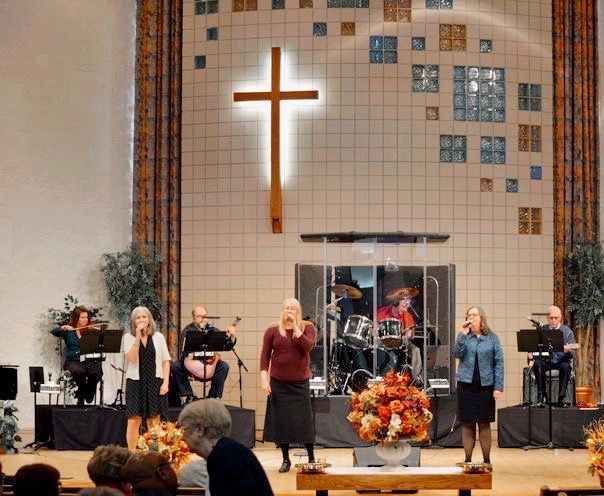 Members of our church are welcome and encouraged to sing on our Praise Team, it is a great way to get involved in the Music Ministry at FBC. If God has gifted you with the ability to play an instrument or sing, then we would count it a privilege to have you involved in our worship ministry.
---
Fill out the form below to email a member of our staff and learn more about getting involved in the music ministry at FBC.
It is our goal at FBC that all music that is sung or played be true to scripture and to the Gospel of Jesus. The music sung at FBC is a blended style, with hymns as well as praise songs that will uplift the spirit and prepare the hearts of the congregation for worship.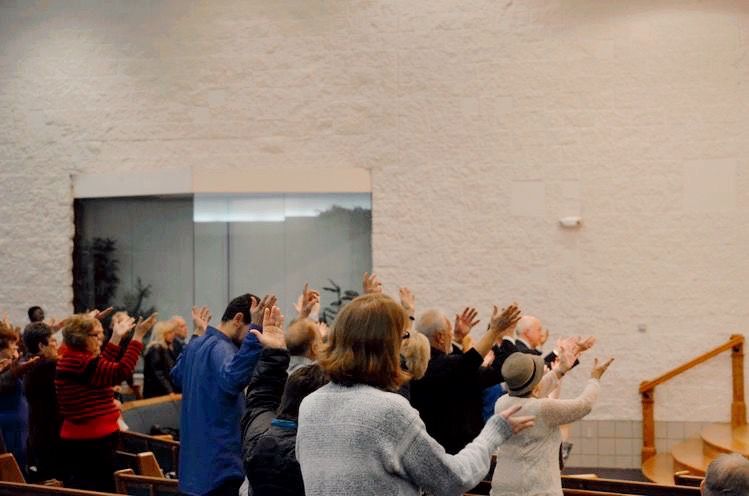 We serve a God that is worthy of our praise! The worship service at FBC gets everyone involved in congregational singing. It is our hope that the music service can be a blessing and encouragement to you and your family.