FBC Youth- A Place for Teens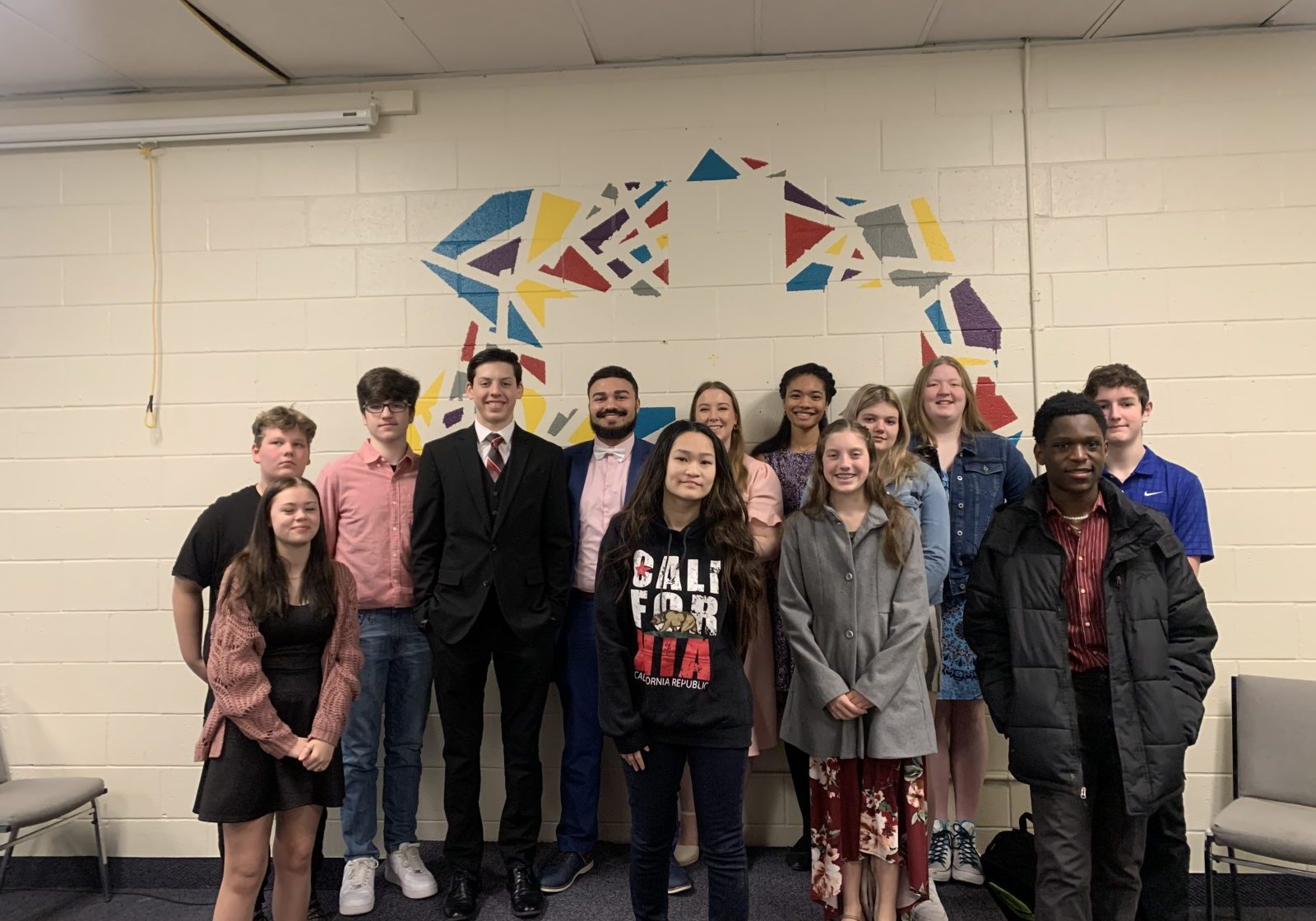 ---
Sunday School at 9:30 A.M. Every Sunday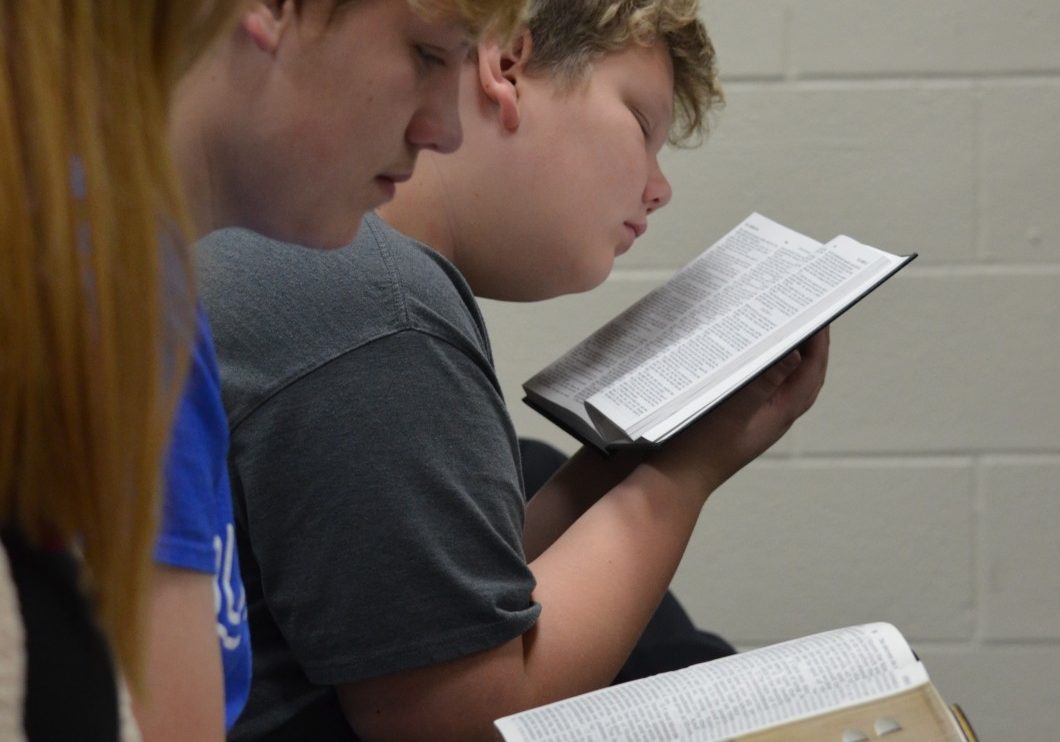 ---
Sunday Night Bible Study: 5:00-9:00 P.M.
Wednesday Night Bible Study: 6:30-9:00 P.M.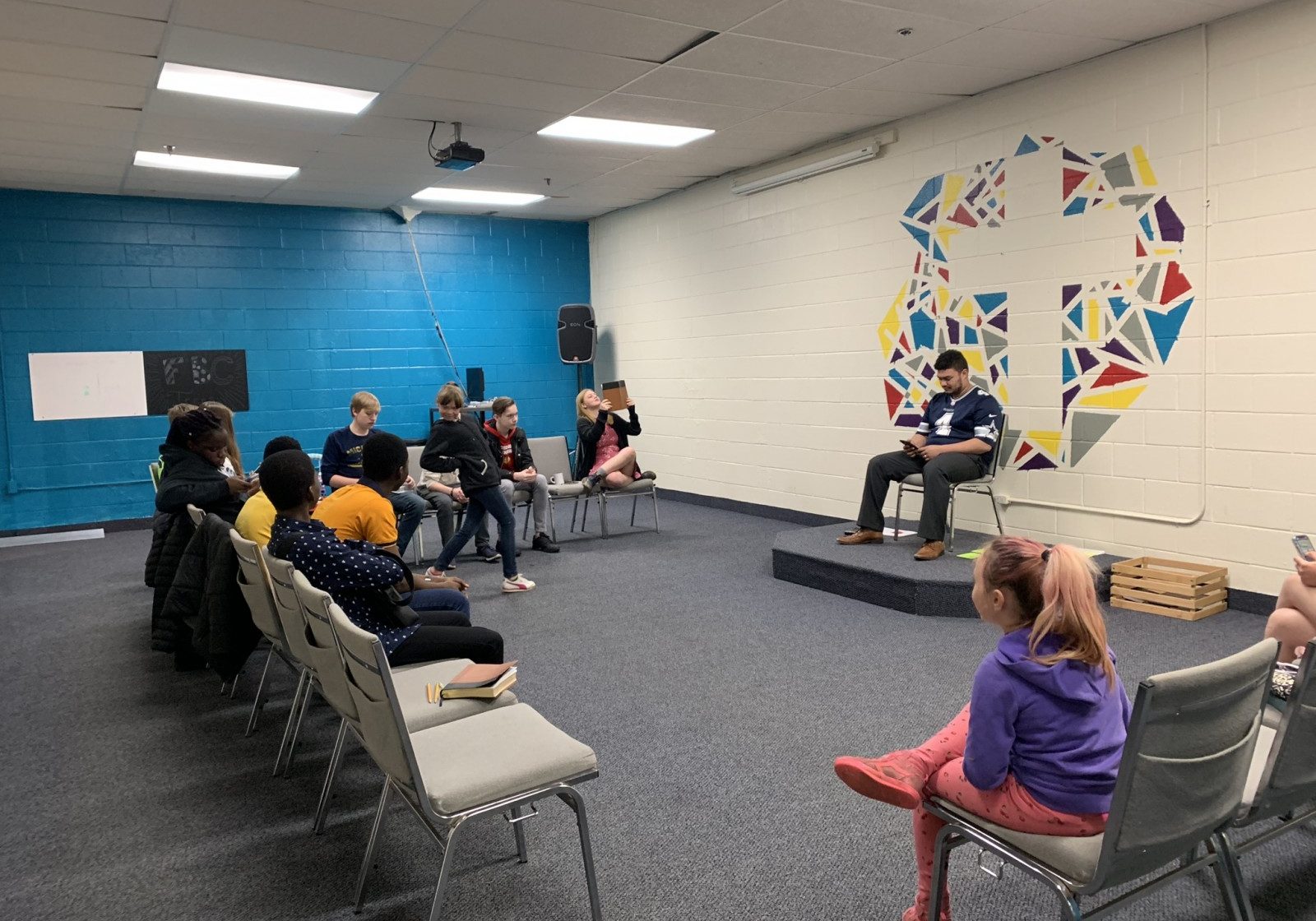 ---
Separate Girls/Guys Bible Studies Every 3rd Wednesday of the month
---
We plan fun and varied Youth Activities every month.
---
We play organized games in the gym like Basketball, Volleyball, Ultimate Frisbee, and Floor Hockey, after every P.M. Bible Study.
---
The Youth Group gets to visit Bethel Youth Camp twice a year.