Nursery: 6 weeks – 3 years
Children's Sunday School: 3 years - 5th Grade
Children's Church: 4 years - 5th Grade

Children are dismissed after Music at 10:45 A.M. Service

Awana: 3 years - 5th Grade

5:00 P.M.
Click HERE for more info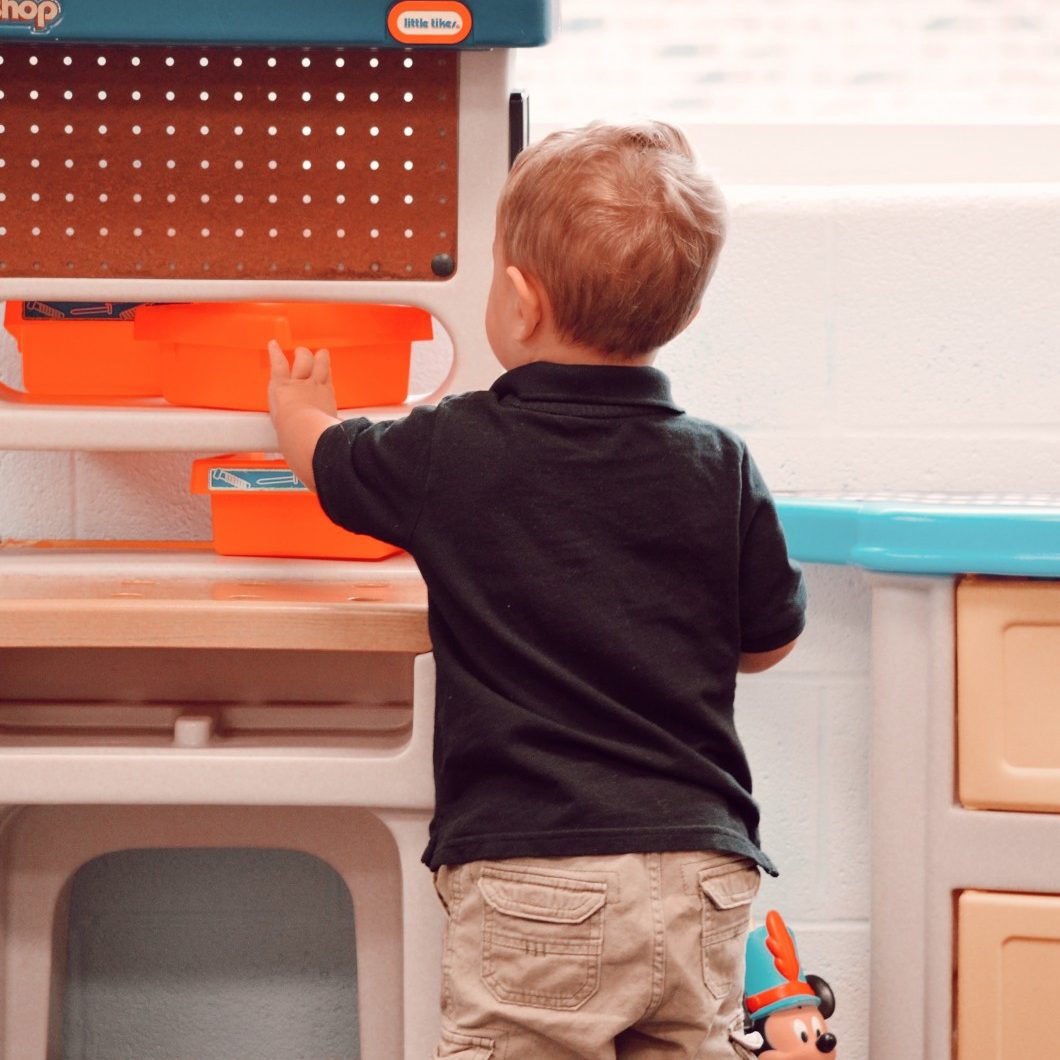 Your child is important to us. On your first visit, we need the following personal information: parent/legal guardian names, children's names and birthdates, address, phone number and any special instructions (allergies, special needs) for each child.
Arrive 10 minutes before church begins and we can help to make sure your child is settled in before you head to your class or to the main service.
To save additional time at drop-off you can pre-register your child using the form at the bottom of the page. 
Your child's safety is our first priority. All Kids volunteers pass a background check, and we have our own security team to ensure your child's safety.
We'd love to talk in person on the weekend, or you can email anytime.
Register your children online before you get to church to save time at drop-off. Make sure to fill out a registration form for each child that will be attending the nursery.